What we Offer
We offer a broad range of bakery machines for bakers, pastry cooks, and hotel owners.
We are proud to present here our donut – maker, of which we are the one and only producers all over Germany.
The poppy-seed-mill is leading edge in the Germany market too, concerning its milling quality and its impressing price-performance ratio.
Caused by the great interest and feedback to this machine we included a table-poppy-seed mill into our portfolio.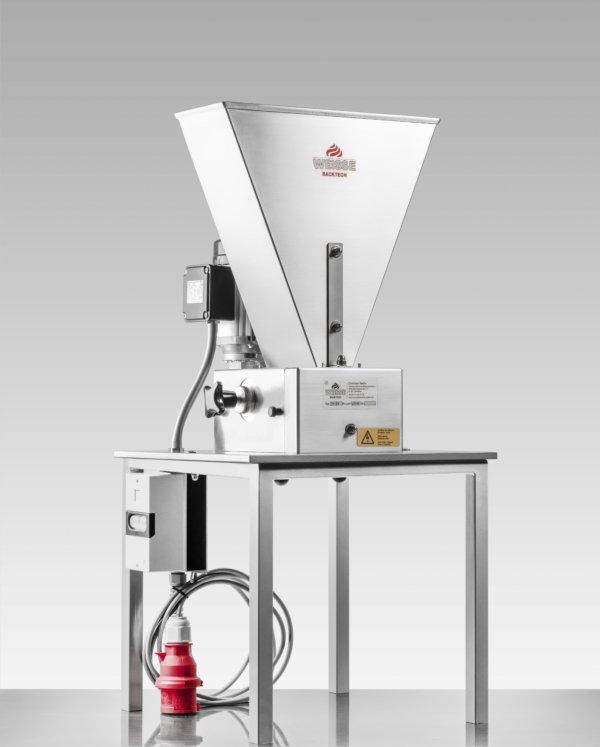 Precision Mechanics Meets Finest in Bakery Sweets
The trained baker Christian White founded in 1977 with his wife a repair shop for bakery equipment. He developed and produced new bakery equipment, such as the cake pan spray device. Over the years he expanded the range of machines offered by him ever further.